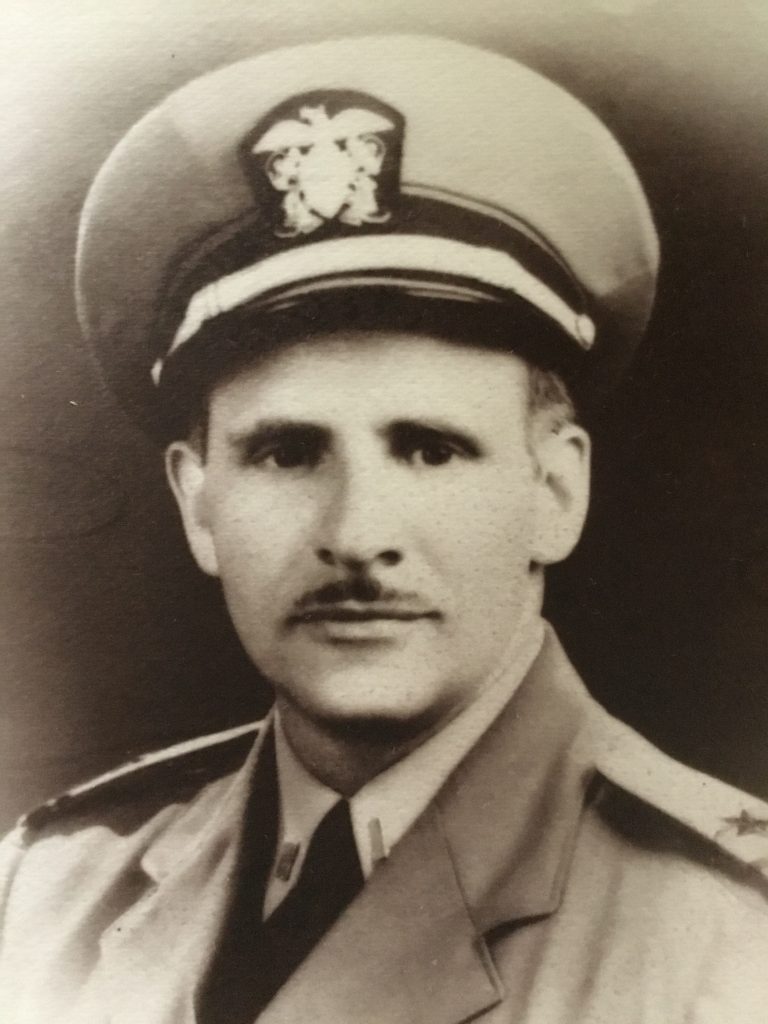 澳洲幸运8开奖查询
Dynamis was founded in the 1950s as Commerical Chemical Company in Cincinnati, Ohio. Its founder, Ara Caramanian, came to the United States as a seven year old immigrant, arriving at Ellis Island with his parents and sister. Ara served in the Navy during World War II before coming home and eventually founding Commerical Chemical Company. Ara sold epoxy products to small hardware stores, lumberyards, and contractors.
Ara's son John started working with his father in the lab as a teenager to develop EPO-Bond, a general purpose, super strong epoxy adhesive that could be used for bonding and repair and would adhere to most any surface.
In the 1960s, Allis-Chalmers asked Ara whether he could develop an epoxy compound that would dynamically balance motors: Dynaweight was born. Later, John expanded the Dynaweight line to tailor the product for the specific needs of motor manufacturers and repair shops. Today, the Dyanweight line continues to be a top seller, used for balancing motors, fans, and generators.
John expanded the business and succeeded as an inventor and innovator of epoxy products to fit every need. Over the years, John refined EPO-Patch, one of our best-selling products, from a product that required skilled mixing and application to an easy to use patching compound for deteriorated concrete. The pre-measured kit system John developed for EPO-Patch and other products eliminates the need to weigh or measure. Just mix and apply.
In its Cincinnati incarnation, Commercial Chemical Co. sold EPO- Patch to major Cincinnati breweries, Federated Department Stores, Kahn's Meats, Proctor & Gamble, Avon, local governments and others.
John also invented Pour-Flex, another top seller. Pour-Flex is a flexible, quick curing compound used to protect sensitive electronic components in submersible motors.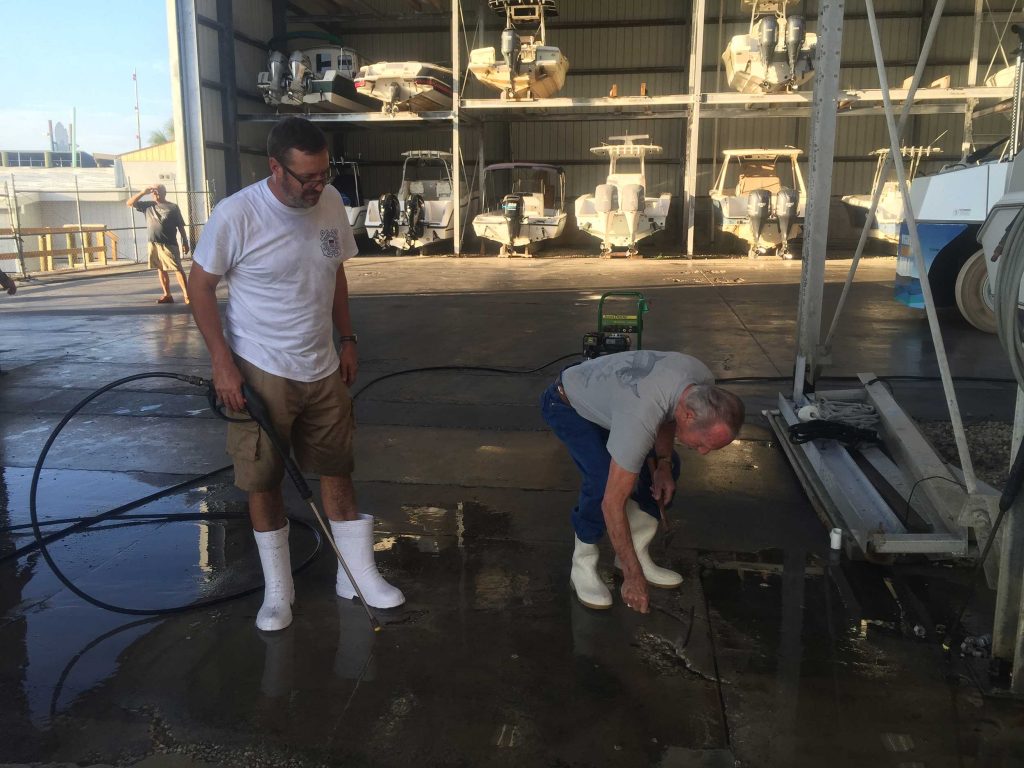 澳洲幸运8人工计划软件
In the 1990s, John fulfilled his dream of living in Florida year-round. He moved his family to Florida, re-christened the company as Dynamis, and reformulated the entire product line to eliminate solvents and supply a more environmentally friendly product. John continued to invent and develop new products. Z-Tec is his latest invention, a patching and coating system for rusty and pitted pumps. It's user friendly, and can be used for big jobs and small.
John Sr. continues to lend his decades' of expertise to Dynamis, leaving day-to-day operations to his son John, while enjoying his days offshore fishing in the Gulf of Mexico.